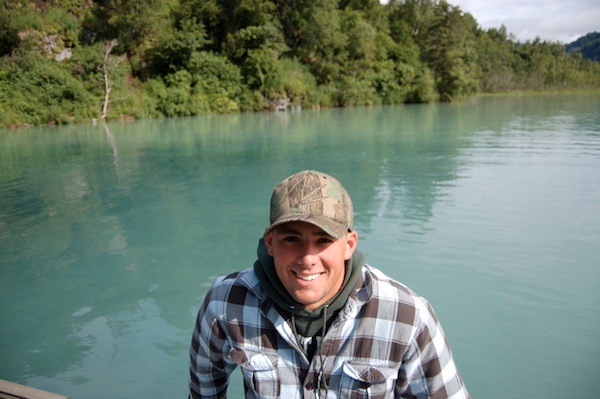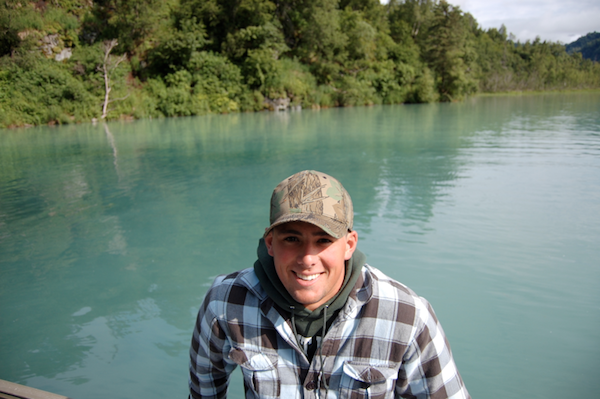 Epic Alaskan Trip  | Dads for Lads mentoring | Explorer B&B | Come Volunteer  | Christian Leaders Retreat      
At the Fishcamp, we offer five packages that cater to our guests. Some weekly programs feature diehard world-class fishing adventures & other weeks that offer rest and relaxation, with the option to explore from the lodge at ones own pace and budget. 
During the week, J Knepper & other speakers offer spontaneous fireside chats as well as morning deck devotions.
All guests at the Fishcamp have access to the lodge amenities including the Adventure Center (for booking adventures), campfire, hot tub, and sitting deck overlooking the Ninilchik River and its wildlife.
As hundreds have come to realize over the last 25 years, the Fishcamp has a little bit of everything for everyone! Find the package that best fits the experience you desire for your week in The Last Frontier, Alaska.