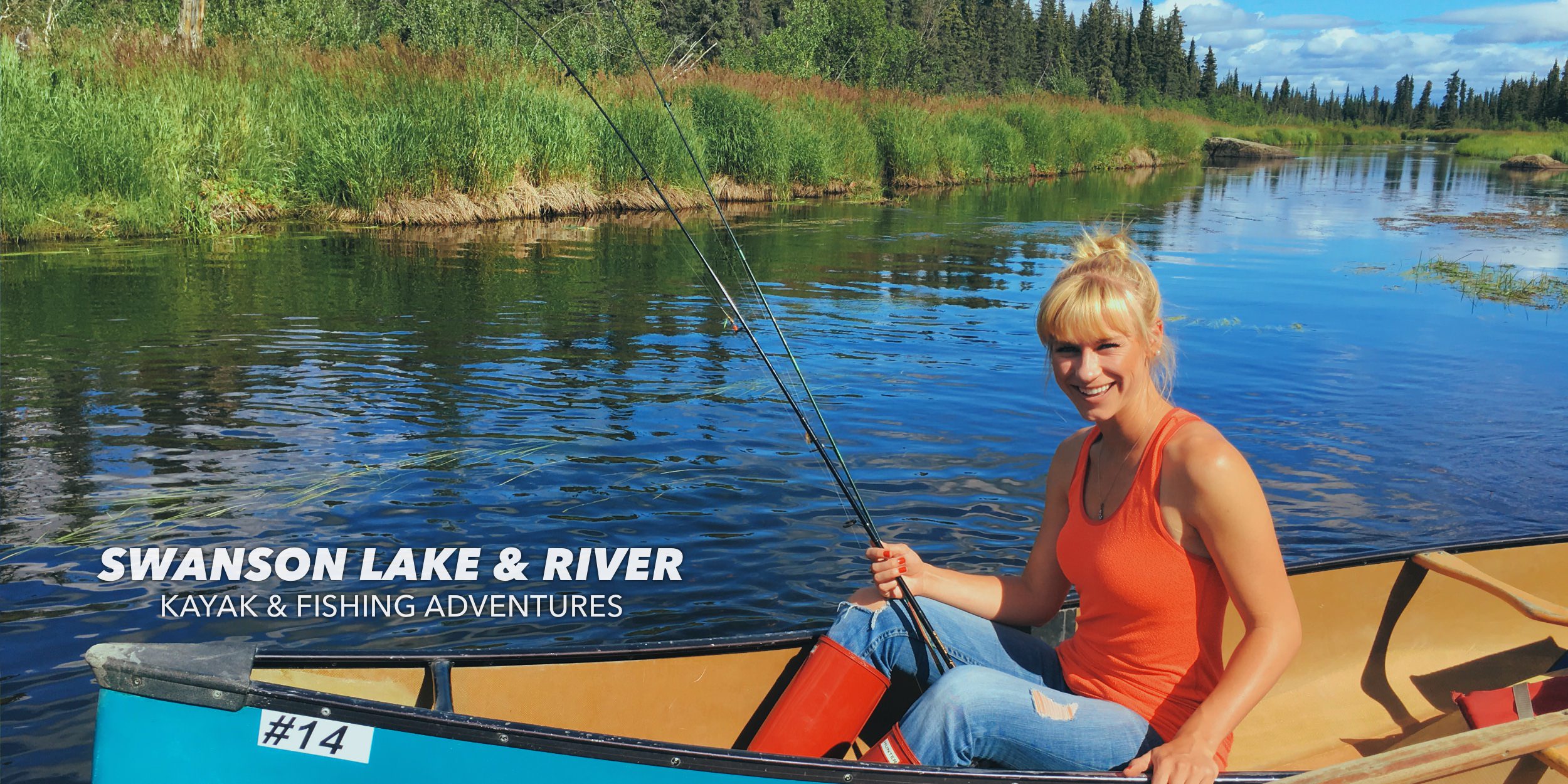 Knepper's Alaska Fishcamp features a great solution for planning your excursions:
The Adventure Center!
Run with 25 years of experience on the Kenai Peninsula, at the Adventure Center, Joy Knepper will help you put together a trip that fits your budget and preferences. The Peninsula has a large variety of outdoor adventures available, ranging in price from $25 to $400.
Glacier hikes
Glacier cruises
Halibut fishing charters
Salmon fishing charters
Boat trips to Halibut Cove or Seldovia
Fly-ins for salmon & bear viewing
Clam digging
4-wheeler trips
Horseback riding
Dolley Varden fishing on river
Trout fishing on river
Salmon fishing on river
Canoe trip