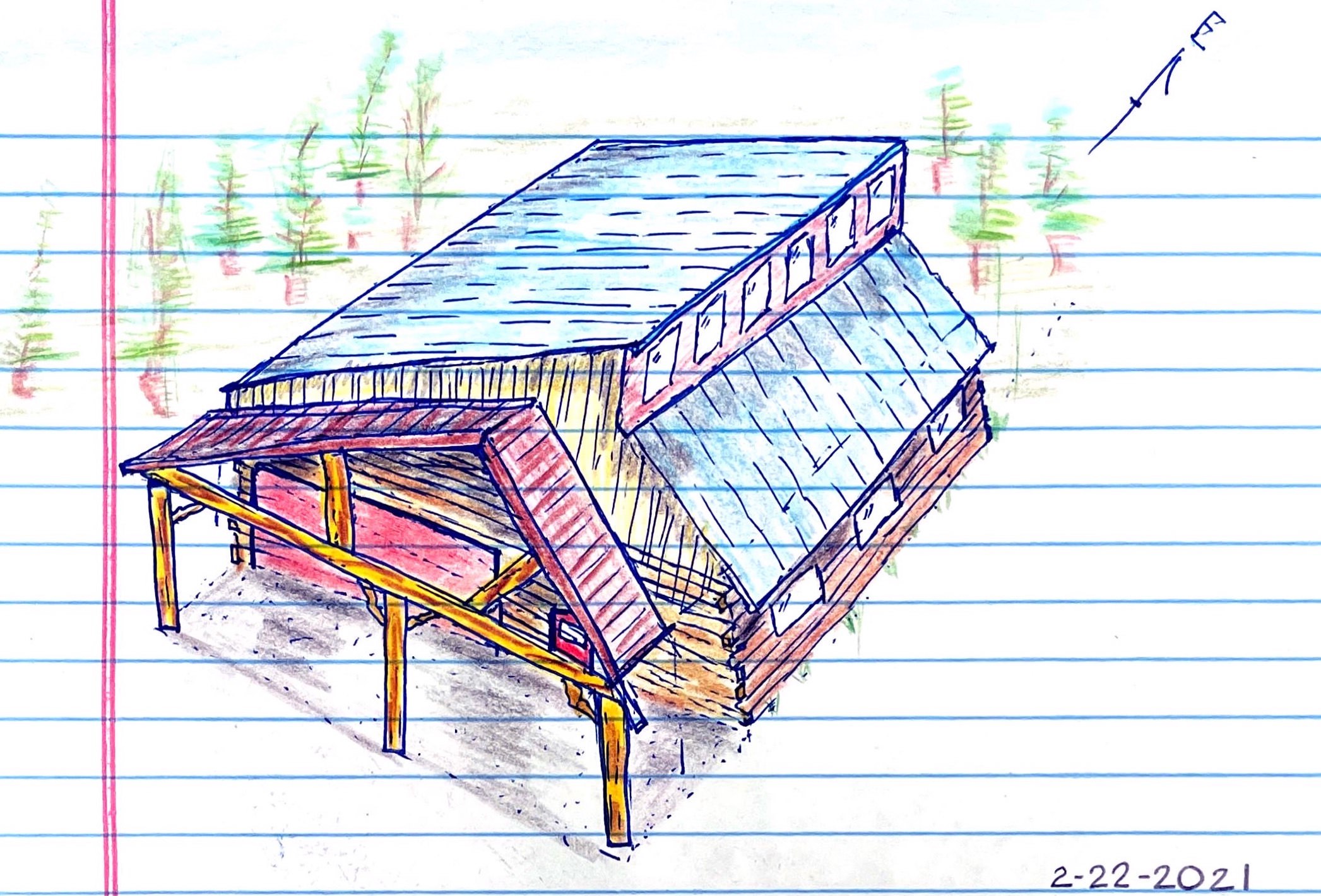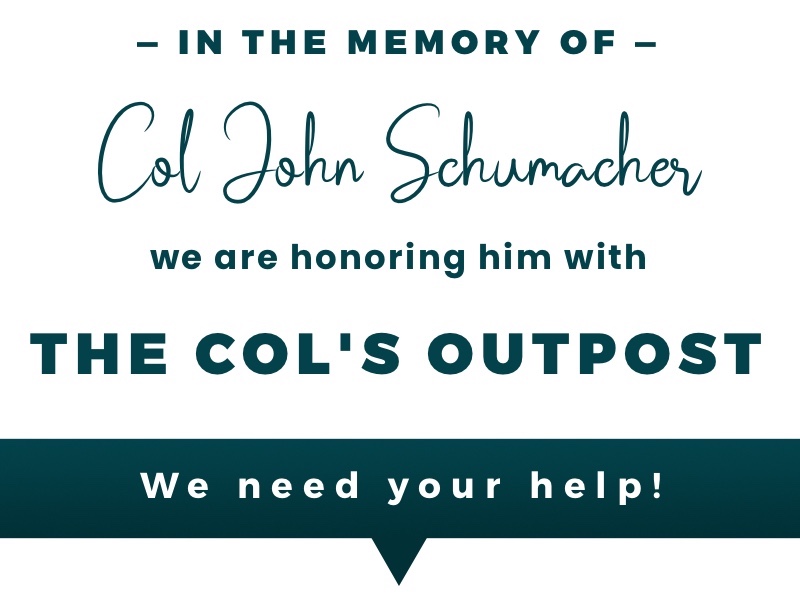 His building will meet the following desperate needs for the Fishcamp: 
• Laundry Center
• Tool Room & Workshop
• Fishing Gear & Tackle
• Open Education Area
• Restroom & Dry Storage
"The Cols Outpost is the celebration of a man's life well-lived for others, that will live on and inspire others to imitate his God fearing relationship with his Creator, while loving Alaska and its wild nature that stirred deeply inside this gentle man." — J Knepper
We have a goal of $200,000 for the new structure at the Fishcamp.
PHASE 01
Excavation and Foundation/Slab
Utilities Service upgrade
$50,000
PHASE 02
Logs, Doors, Windows & Roof
(Weathered in tight)
$100,000
PHASE 03
Finishes & Relocation.
Remodel of lodge dining room & kitchen.
$50,000
The Fishcamp has partnered with Pure Christianity Ministries Inc., a 501(c)3 for tax deductible donations to The Col Outpost. All donations will be used towards direct construction related materials, equipment and supplies. With the help of your generous donations, we hope to break ground for this project in 2021. For questions please contact us at info@alaskafc.com
Colonel John Schumacher (The Col.)
June 21, 1934 — February 5, 2021
We miss you Grandpa John.