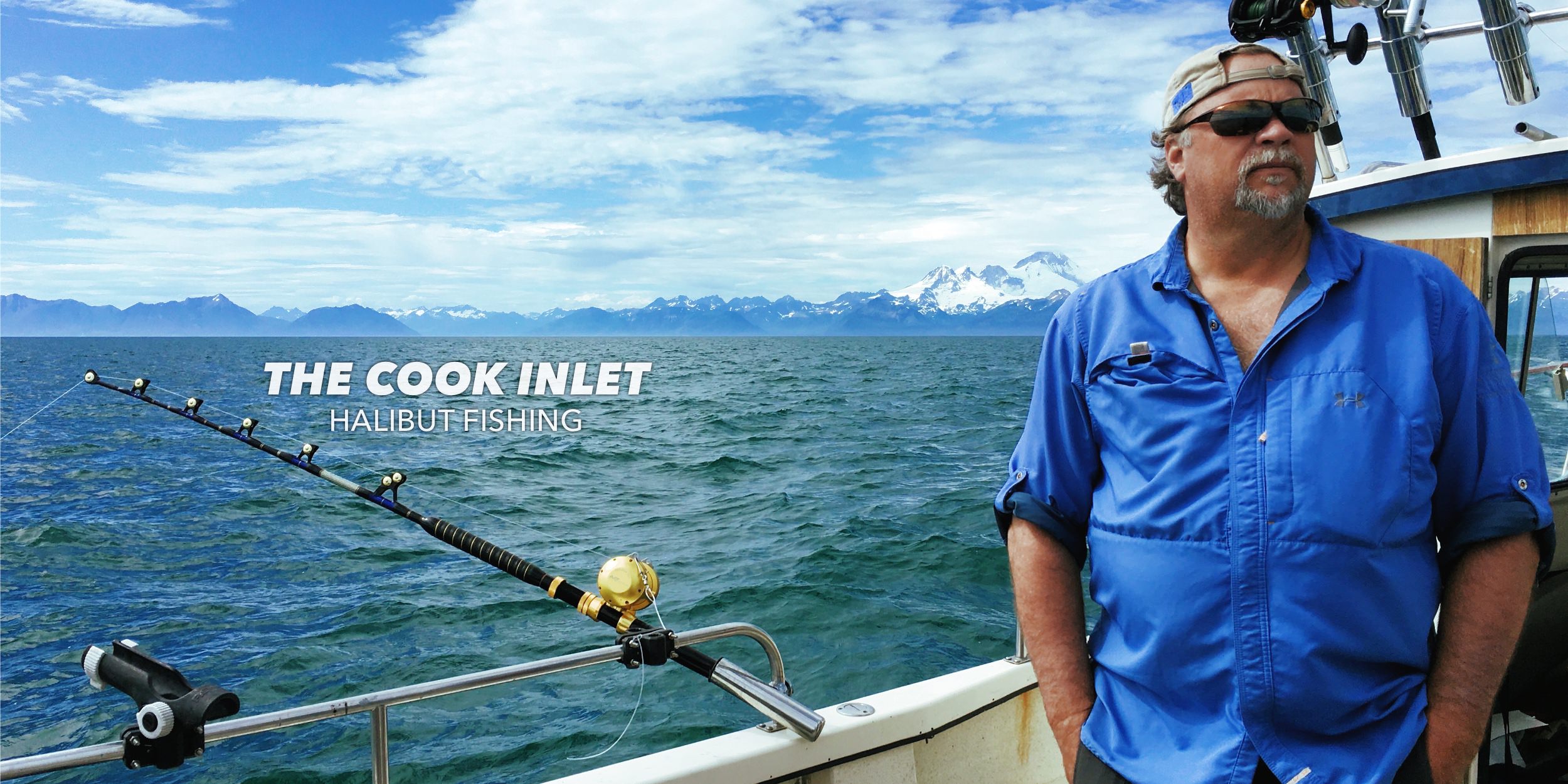 Greetings from my deckchair,
I am J Knepper.  Founder of the Fishcamp.
Our family & staff welcome you to our ministry in Ninilchik, Alaska.
My Story:
At seventeen, God placed a call on my life.  I have served Jesus Christ from that moment almost four decades ago, with a plan and a purpose.
God instilled in my heart a yearning to minister to men from all walks of life, encouraging them through Proverbs Bible studies and Godly manhood principals taken from His word.
The Fishcamp began with a vision of offering men the exciting, outdoor, dream vacation of a lifetime.  Created from the mentality that it was going to be "more than a man could ever imagine." 
As a seasoned outdoorsman working on the Alaska seas as a Ships Master in the commercial fishing & oil industry, this Fishcamp ministry concept came as natural as my next breath of fresh salty sea air. In 1988, we launched our first Fishcamp with 8 men!  WOW, what a summer.
Hosting, cooking, building, teaching, ocean/river fishing and ministry are all the components of my life and experience, formed into an incredible week that is used to change lives for Christ.
My resume is my family.  The Knepper family has been by my side building this dream for our guests to learn and grow in Christ, while taking in His great backyard. Together we host and serve, while we enjoy seeing the lives around us change before our very eyes.  Our Construction and Consulting company based in Southern California has allowed us the time & freedom to "work hard and play hard" for the past 24 years, building this dream into a reality. Friends have joined along side us to create something much larger than ourselves — resulting in the advancement of God's kingdom.
Gods plan is "life change" in people, and we embrace that passion with everything we have to offer, every guest we serve.
Pull up a deck chair or roll a log on over and join me throughout your week.  God will thrill you with His love and His surroundings in the Great Land of Alaska.