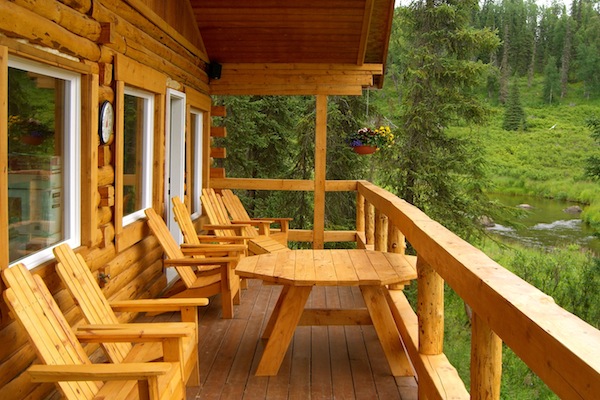 Knepper's Alaska Fishcamp was started in 1988 when J Knepper was asked to guide a group of fathers and sons on an Alaskan adventure. They camped in tents, cooked on campfires and enjoyed Gods creation on the Kenai Peninsula. Read more of our Fishcamp History.
The summer of 2013 will feature J Knepper as camp speaker. He will lead evening fireside chats as well as morning devotions on the Ninilchik Riverfront Lodge deck.
The Fishcamp has a mission to impact lives and create an environment of community & learning. Read more in our Mission Statement about our beliefs.